Bathroom Installation

Uppingham, Rutland
Are you looking for a reliable bathroom installation service in the Rutland area? Our experienced team offer a professional service at the best prices.
We have a team of professional experts giving excellent friendly, efficient service.
We not only offer a full bathroom installation service, but we can also fully service and repair your boiler system.

We are here for all your bathroom and w.c repairs. No job is too big or small.
We are a family run company trading since 1847. Proud of our excellent level of work and customer service.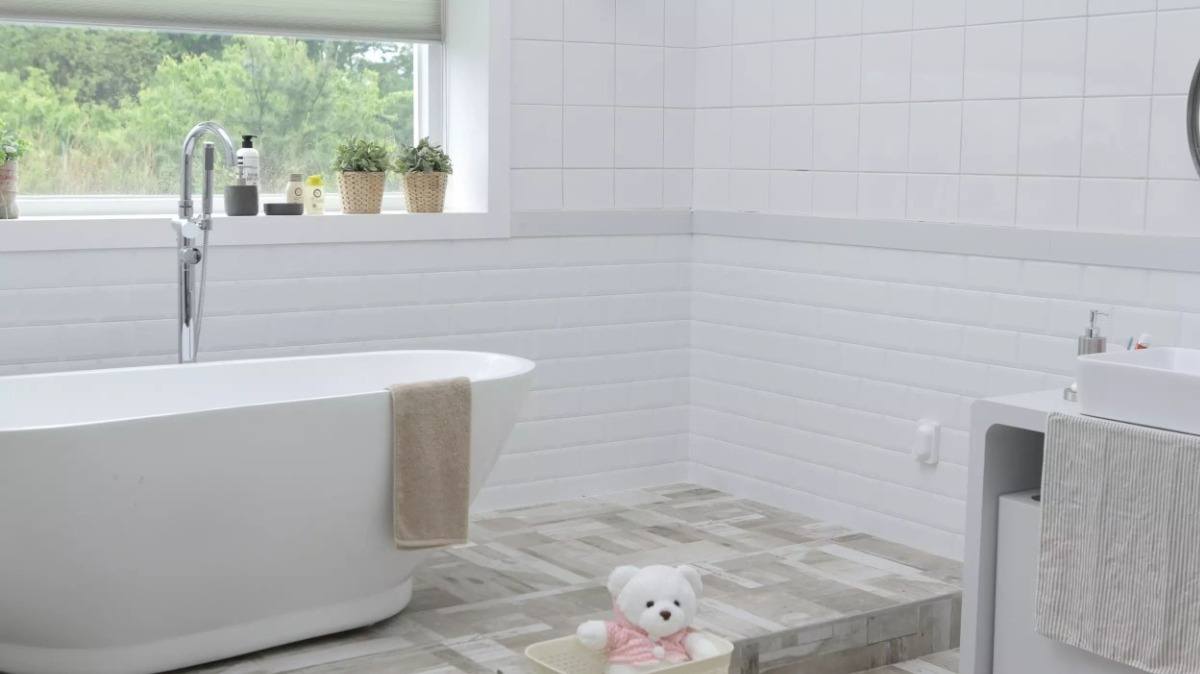 What do you check for when looking for bathroom installation services?
The last thing you'd expect from your installer is amateurishly fitting the bathroom, leaving you with a leaking shower or shoddily installed bathroom.
There are a lot of companies offering bathroom installation services throughout the UK. Other online retailers require that you book the installation yourself.
To check what homeowners consider when looking for bathroom installation services, we did a quick survey to help find a solution which works for all. Here is an overview of the survey results.
According to a recent survey by Which, the following stats come from customers who have recently had a bathroom installed:
30% of homeowners used the company which sold them the bathroom handle the installations services too.
9% hired technicians, which the company recommended.
41% needed to find their bathroom installation service.
9% installed the bathrooms on their own.
5% had a family member or friend install the bathroom.
Out of the people surveyed, 47% said that they looked for their installers because they just preferred it that way.
23% chose to hire workers because of their reputation, i.e., they had hired them before, and 6 per cent hired private installation technicians because they charged more affordable rates.
Professional Domestic Bathroom Fitters
If you are considering a bathroom installation, and require a reliable fitting service, get in touch today.
Not all companies which offer reduced rates are reliable though. If you're looking for companies which provide low-cost bathroom installation services, then you need a fitter that you can trust.
Robert Cliff Ltd has a long history of providing a first-class service for bathroom installations.
When the installation services are complete, be sure to get the seal of approval for building regulations. These may include ventilation, drainage, and electrics, etc. Your glass should also meet safety standards.
Market Harborough
Wellham
Madbourne
Hallaton
Corby
Rockingham
Cottingham
East Carlton
Wilbarston
Weldon
Caldecot
Laxon
Gretton
Oakham
Ridlington
Manton
Launde
Barleythorpe
Langham
Stamford
Ketton
Great Casterton
Empingham
Normanton
Common Bathroom Installation Problems
There are several problems which homeowners can experience during bathroom installations.

According to a Which survey, 62% of homeowners didn't have any issues with their bathroom installations.

However, 38% had problems which ranged from poor quality to long turnaround times, etc.
15% complained of poor service in the fitting of their bathroom.
6% pointed out to receiving wrong parts for installation.
6% incurred extra costs in additional services offered during the installation.
5% complained of their technicians delaying the installation.
5% claimed that the fitting of their bathroom was put on hold because they didn't have all the items delivered on time.
4% said that the parts did not fit well.
4% pointed out to poor quality service.
3% got substitute parts or units supplied at their request.
3% had the installation delayed at their request.
3% of installers damaged their properties.
3% of the technician damaged some of the bathroom components.
2% complained of parts not being available.
1% got substitute parts supplied when they hadn't approved them.
1% complained of the technicians damaging their bathroom furniture.
We want you to avoid any of the problems that can arise from choosing a sub-standard installation company. Fitted bathrooms come in all shapes and designs. Working with the right company is essential; our fitters have many years of experience for all your installation needs.
Robert Cliff Ltd takes pride in the high quality finish of our domestic bathroom installations.
We offer a 100% satisfaction rate for all of our bathroom fitting services. Whether you are looking for a new family bathroom for your home or facilities for your commercial premises, we provide a complete service.
If you would like any further advice or information, you can contact us on 01572 822459. Our family-run business is friendly and professional, providing many years of high-quality service working within the industry.